Exactly two years ago, at this same time, I was coming home from Milan after attending the first Italian WordPress Contributor Day. I didn't know then what it would have meant to me, but it was the beginning of something awesome.
I started using WordPress as a CMS in 2009, but it was just in 2015, in Milan, that I found out the Community and the several opportunities to contribute to this successful open source project. Have a look at the Make area to read more about the different teams working on WordPress.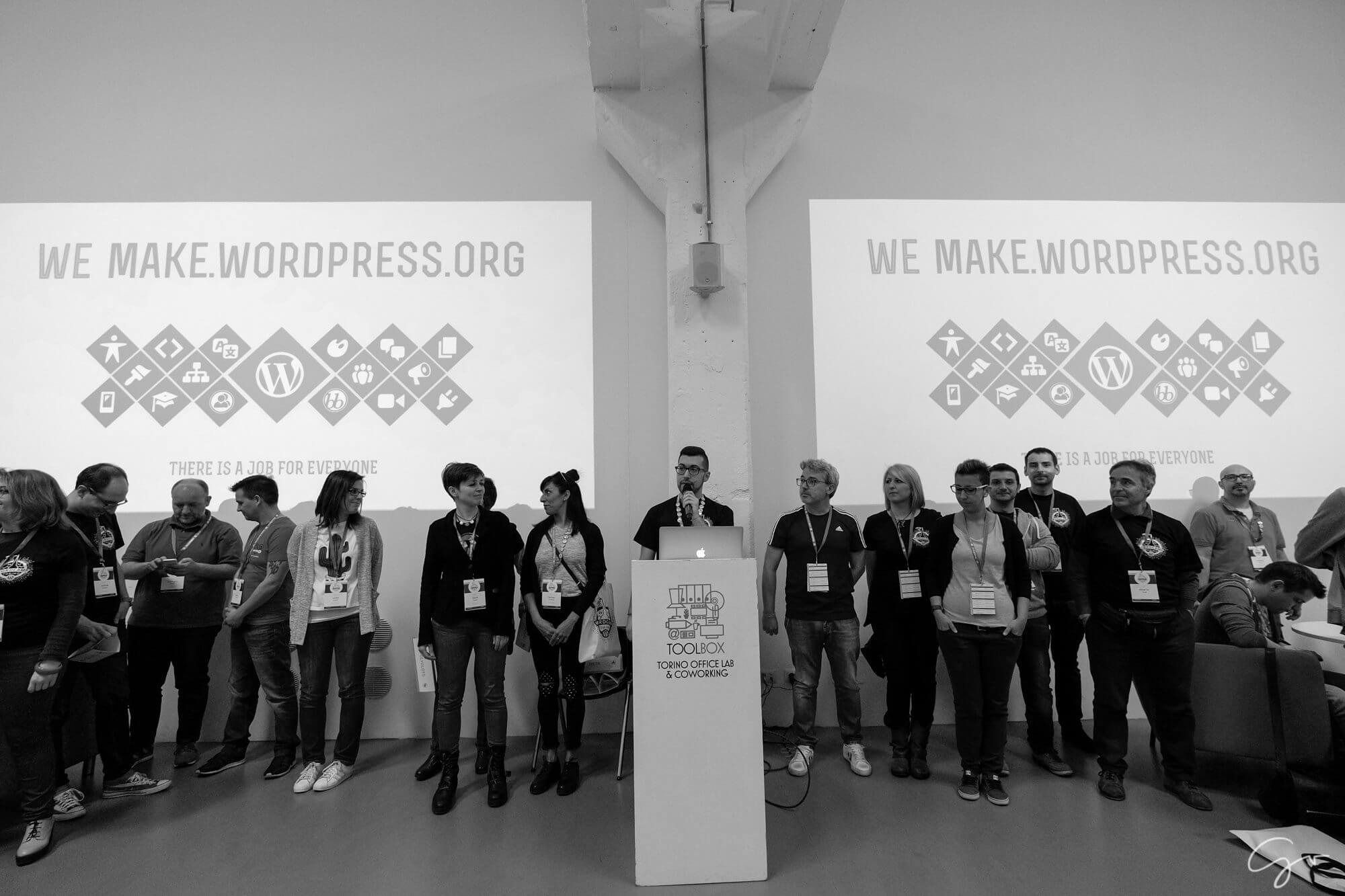 My First Contributor Day
My first contribution? I spent that day working in the Core Team, learning how to set up a development environment for WordPress using Vagrant and VVV, reading the team handbook and exploring the ticketing system.
- You didn't answer the question!
- You're right!
Alright then, my first contribution to WordPress was testing a patch submitted by another developer and reporting that it was outdated, it needed to be refreshed. Not a big deal, but it was an excellent way to start. Well, after fighting with SVN... Yes, SVN... Luckily, now it's possible to use Git for contributions to Core, yeah!
My First WordPress Meetup
That day was not just about development stuff. The most valuable part was networking. I met amazing people and discovered the existence of the WordPress Meetup Torino. I immediately started attending this monthly event, meeting new good people and learning a lot.
My First WordCamp Conference
In April 2016, I attended my first WordCamp in Torino: what an awesome event! During the Contributor Day, I got started contributing in another team: Support. Since then I've been trying to answer users' questions and help them solve their problems, mainly on the Italian forum.
I also attended a presentation of the Theme Review Team, but I made my first contributions only a few months later during the first WordCamp Milano.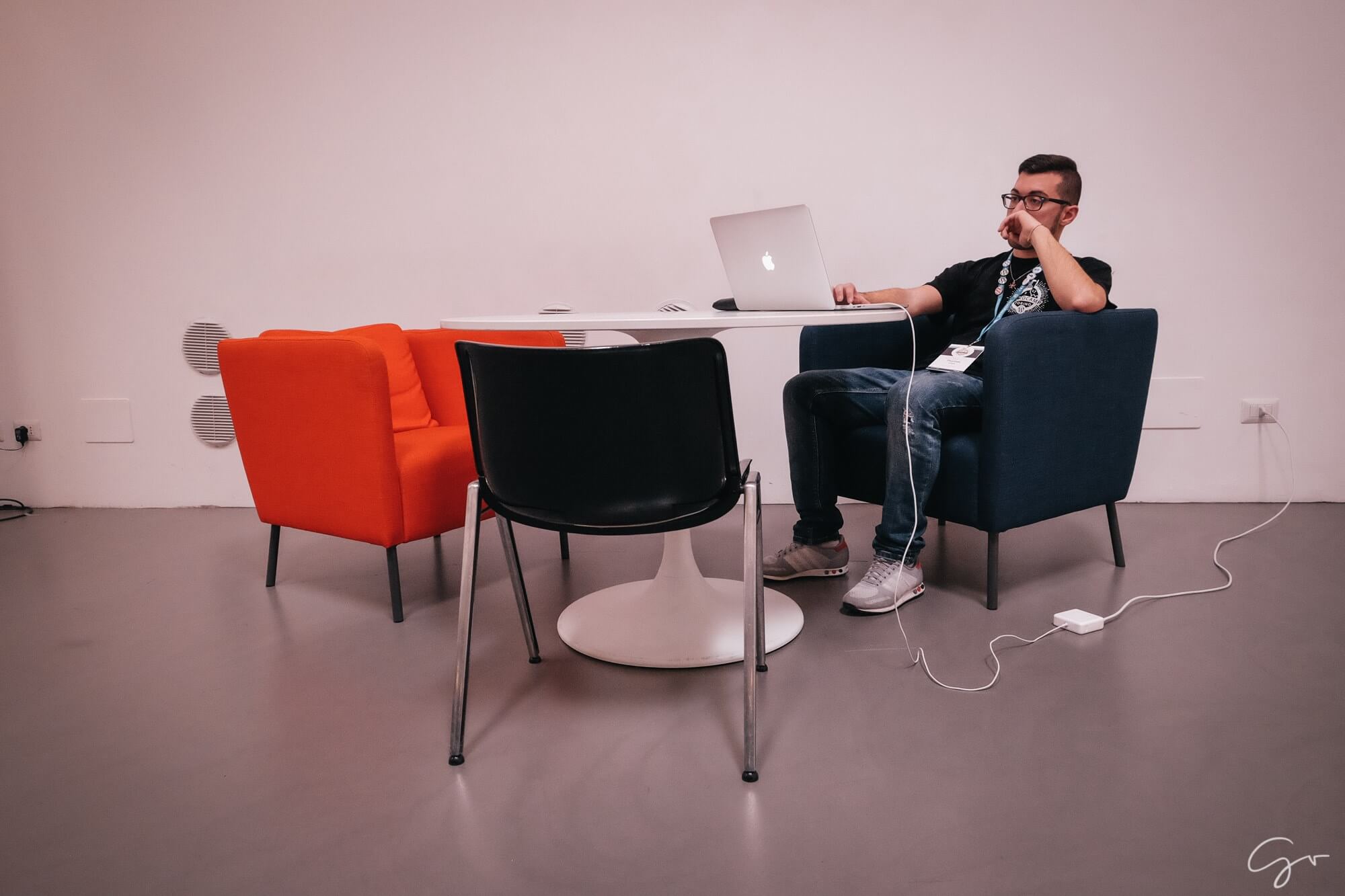 My First Experience as Meetup Speaker
A few days later, I had the pleasure to give a speech about Themes at the WordPress Meetup Torino. It was an educational experience, I learned a lot about public speaking, improved my presentation skills and got familiar with the Training Team. And I appreciated the positive feedback I got: knowing that I could help some people made me feel well.
My First Experience as Meetup Organiser and PTE
I doubled this experience later, in November, giving a speech about Plugins. It was the perfect chance to practice all the things I had learned in my previous experience and, again, a way to further improve, get feedback and be helpful to people.
That month was special not only for my speech but also because it was my first WordPress Meetup as organiser: the beginning of my contributions to Community Team.
In the same week, I started contributing to the Polyglots Team and become PTE during the second Global WordPress Translation Day.
My First Experience as WordCamp Organiser
All my previous experience contributing to WordPress led me to this: organiser of WordCamp Torino 2017. It was a great experience, indeed! I've been the Lead for the Website Team and also been the host of the Contributor Day.
Since I was in charge of managing the website, I got the chance to start contributing to the Meta Team, opening some tickets and providing some patches to improve the WordCamp website.
My First Experience as WordCamp Speaker
Two days before the WordCamp Torino 2017 Conference, I was asked to give a speech since one of the speakers wouldn't have made coming to Torino. What a challenge! But it went very well, and I was thrilled about that. I gave a speech about Getting Started with WordPress Plugin Development, better know as Harry Plugin and the Power of WordPress :)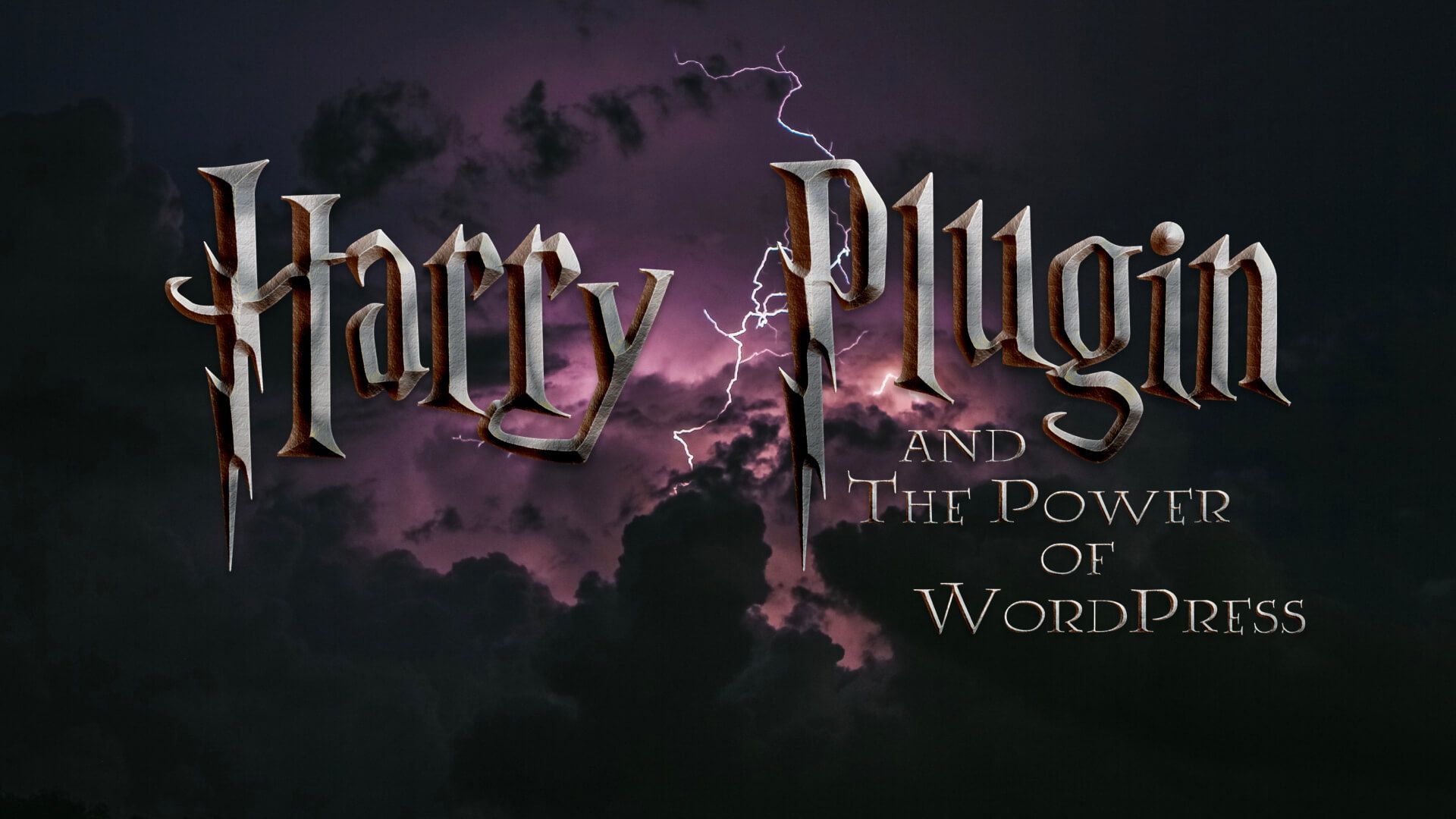 Conclusion
I've written this post to share my experience as a WordPress Contributor and show how valuable and exciting can be. I met many amazing people, I improved my technical and social skills and got the chance to learn a lot of new things. I'm glad I decided to attend that event two years ago, really really happy.
Finally, I want to thank all the people that I met during these first two years. You have been very important to me for my personal and professional growth, thank you!